ServiceKey™ brings the power of behavioral analysis to customer service diagnostics.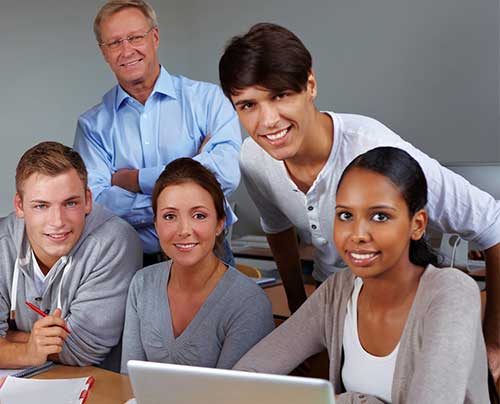 ServiceKey™ is a validated assessment of key behavioral competencies proven to impact service productivity at all four levels of Dr. K. David Barnett's Job Performance Model. ServiceKey™ is the leading comprehensive service performance questionnaire available in the marketplace today. The online assessment takes 20-25 minutes to complete, and individual results are available immediately.
Fifteen ServiceKey™ behavioral competencies are organized around The Four Levels Model, a unique developmental paradigm developed by Dr. K. Barnett, to aid in setting priorities for selection, training and employee development.
Each Level is identified by an area of focus. At Level 1 the focus is on the core behaviors of the individual. Level 2 focuses on the training and management issues the individual represents to the organization. Level 3 shifts the focus to effective customer interaction. The peak customer service performer is working at Level 4, where the focus is on maximizing productivity.